Catering. Service. Event Design & Production.
Events produced flawlessly. Inspired food created to fit your Taste! Our team sees your event through to the end so you can relax & enjoy.
Tasty Features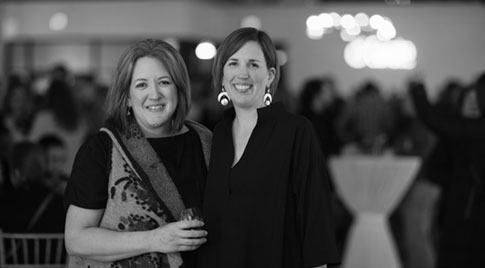 An Idea for you!
Prosecco & Rose Bar: An elegant ice sculpture filled with Rose & Prosecco and fresh fruit purees.
A Catering Video
Make your event unique with drinks!