Catering. Service. Event Design & Production.
Events produced flawlessly. Inspired food created to fit your Taste! Our team sees your event through to the end so you can relax & enjoy.
Check out our East Village Event Venue - Curate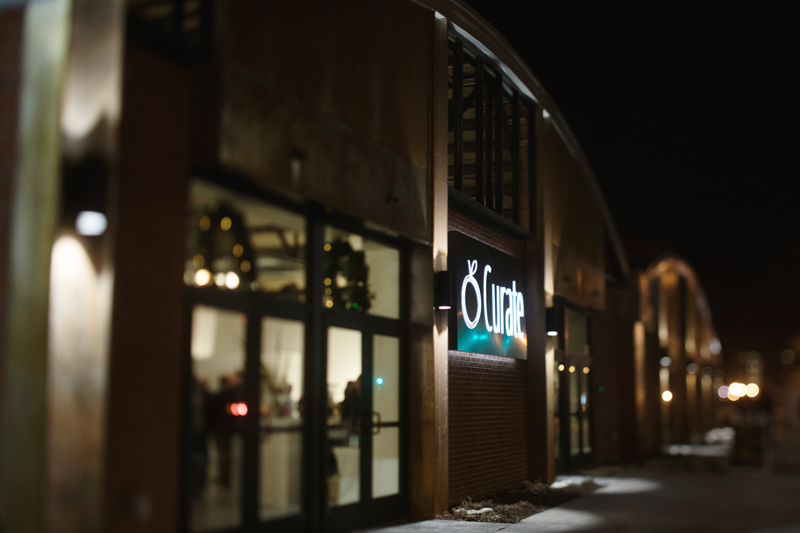 Tasty Features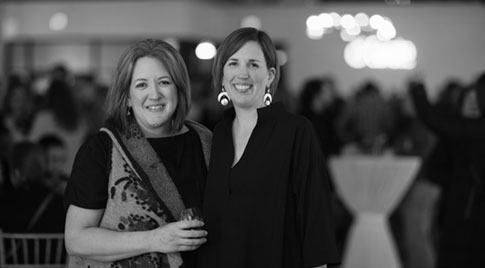 Curate is the Premier East Village Venue
Check out Curate!
Located in the Historic East Village, Curate is ready to host your next party!
Read More
The Container Store Grand Opening
Five custom food stations, 2 bars, passed hors d'ouevres and wine, a live band and a wonderful charity. It all adds up to an amazing event!